BMC Advertising was founded in 1972 by Willard Mason and Jim Kerby. For ten years, Mason and Kerby worked for Oral Roberts Ministries. Willard was the general manager, and Jim was a writer/editor in the creative department. One day, Oral called Willard into his office and told him that God had called him to film his tent crusades and put them on television across the country. Oral added, "by the way, it is your job to do it!" Without any experience in a TV broadcast, by faith, Willard set out to do the work. In 1954, Oral officially launched the program nationwide and, according to ratings, reached 85% of the nation's television households, mostly in prime time.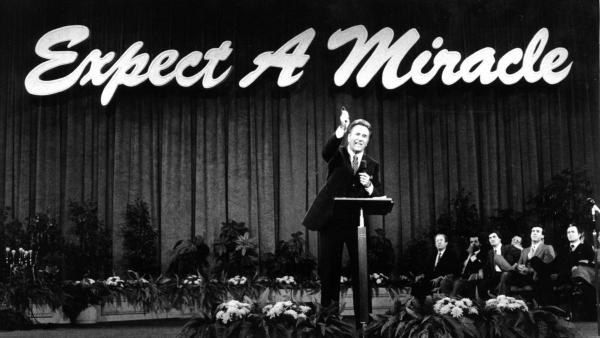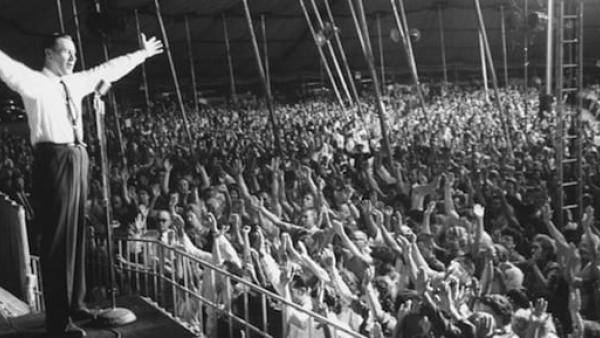 After faithfully serving Oral Roberts, Mason, and Kerby, with a couple of friends, they founded their own company in 1972, BMC Advertising. For the first few years, it functioned as a political agency, which became notorious for winning local, state, and national races. One day the Lord spoke to Jim & Willard's hearts separately, wooing them to submit the company back to Him. Mason and Kerby had previously vowed never to work for ministries again. This was due to the strenuous long hours of work they had put into successfully launching Roberts' television ministry. Nevertheless, they both obeyed God and agreed to put the company in His Hands. That following Monday, ministers began calling, and the rest is history!
BMCFerrell is passionate about keeping that vision alive. Over the years, BMC has built a strong media network to help our clients reach the world with the Gospel. Whether you're a church, a ministry, or a Christian organization, we will work with you to help plan, produce, place, and expand your media. So that you can focus on building the vision God has for you. BMCFerrell enjoys focusing on the amazing potential God may have for you and your ministry, church, or organization to touch and transform lives around the world.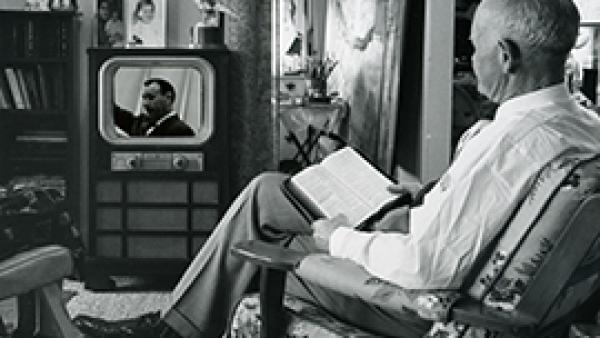 Are You Ready To Grow Your Media Reach?