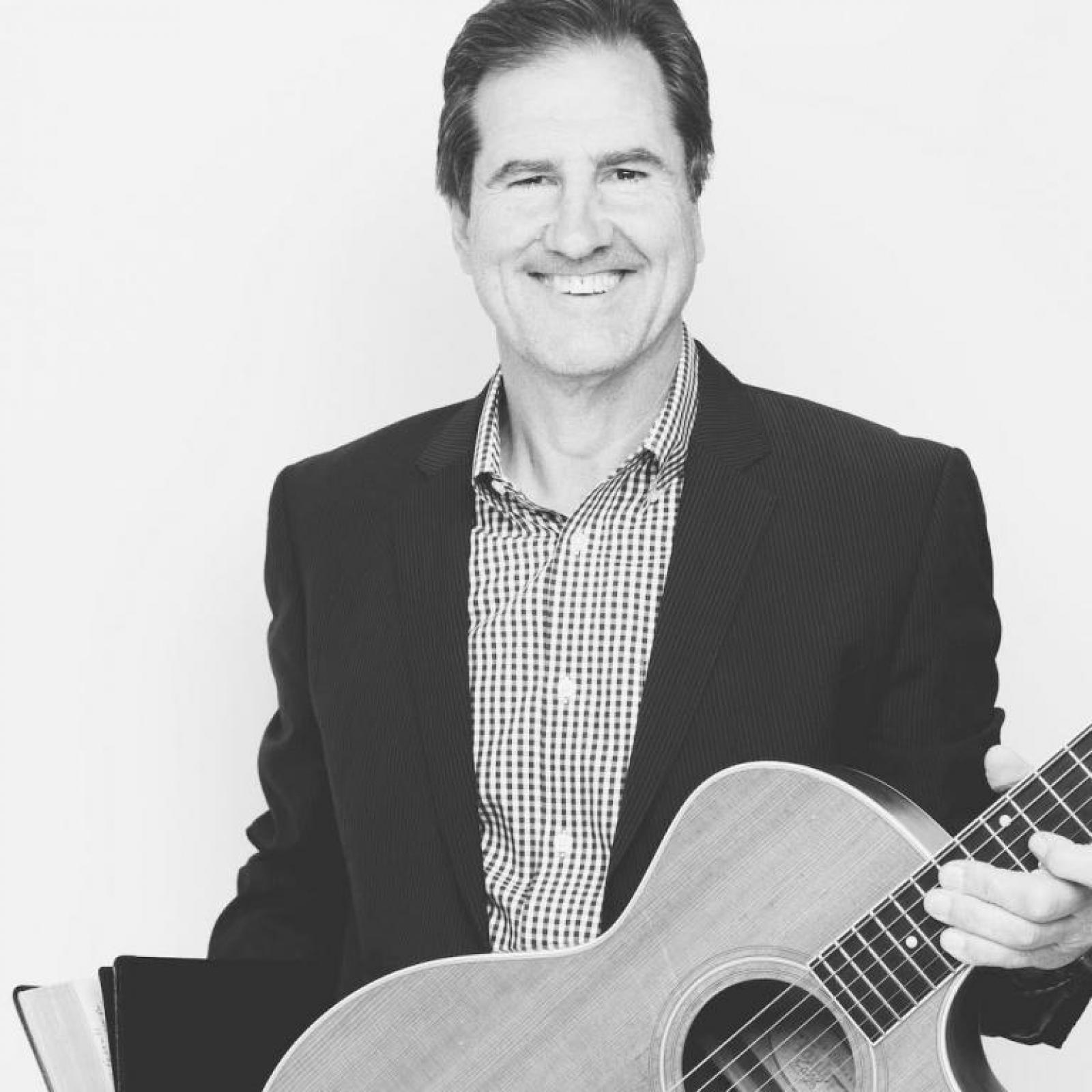 Ben understands your passion to win souls for Christ and to see lives truly transformed. Operating with the heart of an evangelist, Ben "led people into the Presence of the Lord" through praise and worship, recording six albums, making several television appearances, and traveling around the world speaking and singing for many years prior to joining BMC Advertising in 1989.
As BMCFerrell approaches its 50th year anniversary, Ben and the BMC team have gained a wealth of experience as Media Evangelists. Over the years, BMCFerrell has had the privilege of working with countless trailblazing ministers such as Joyce Meyer, Bayless Conley, Hillsong, Rhema Bible Church, Rick Renner, Randy Morrison, and so much more.
Ben's gift of relationship building and heart for producing meaningful results help him to excel in his role as Chief Executive Officer and helping you achieve your God-given vision.
Ben's fun fact: He won the 2001 ASCAP Song of the Year Award for his worldwide gospel hit "You Bless Me".
Ben's top 3 favorite hobbies:
Golf
Fitness
Taking prayer walks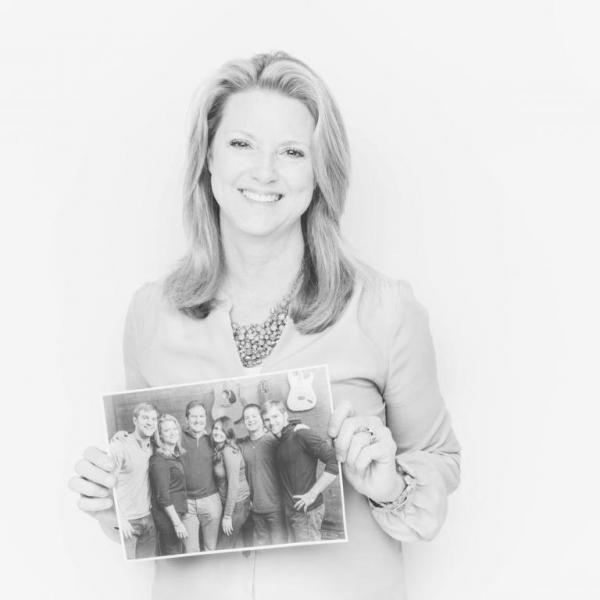 Kelly traveled with Ben in ministry before he joined BMCFerrell in 1989. She brings a spirit of excellence to BMCFerrell as she supervises the financial and human resources departments.
Kelly's vision for the evangelistic outreach of BMCFerrell, mywhy.tv, was born through decades of close observation and experience with Christian television and radio. Her innovative ideas are changing the way God's word is presented to the world.
Kelly's fun fact: Cooking a big meal for her family with everyone around the table is when she is the happiest.
Kelly's top 3 favorite hobbies:
Cooking
Organizing
Decorating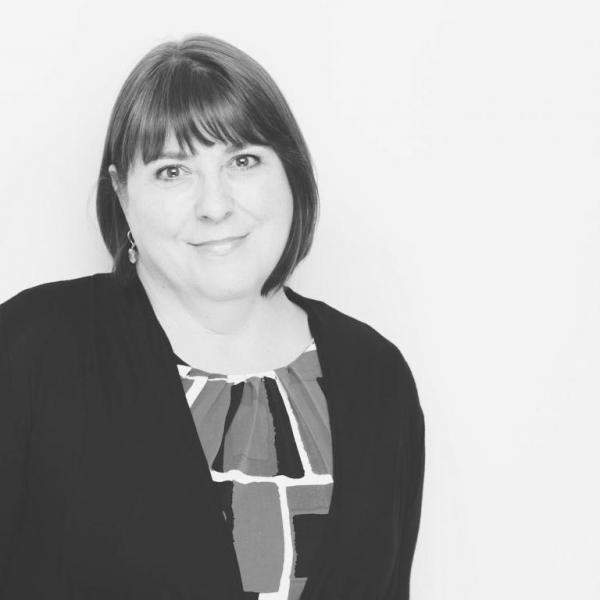 VICE PRESIDENT OF MEDIA SERVICES
If you want something done right, you can count on Maria! Maria Alcalde is from Sao Paulo, Brazil and joined BMCFerrell in 2003, as Director of International Media Placement and Research. In 2014, she became the Media Director for BMCFerrell.
Maria brings remarkable media and ministry experience spanning many years. She spent 2 years on a mission ship traveling the world, attended Bible school in Sweden, then returned to Brazil where she served for five years as the International Assistant for Bishop Robson Rodovalho, founder and president of Heal Our Land Ministries.
There, Maria worked with the ministry's TV network, TV Genesis, a leading Christian network in Brazil. She supervised the translation of TV programs into Portuguese and Spanish and managed international ministries for the network. Maria also translated onstage for countless world-renowned preachers. She became one of the most sought-after translators and known as one of the "Best Translators in All of Brazil!"
Maria's heart of compassion and excellent service towards the clients and vendors of BMCFerrell help her to excel in her role daily
Maria's fun fact: She has traveled to over 50 countries!
Maria's top 3 favorite hobbies:
All things cooking and home decorating
Reading historic Christian novels
Binge watching her favorite shows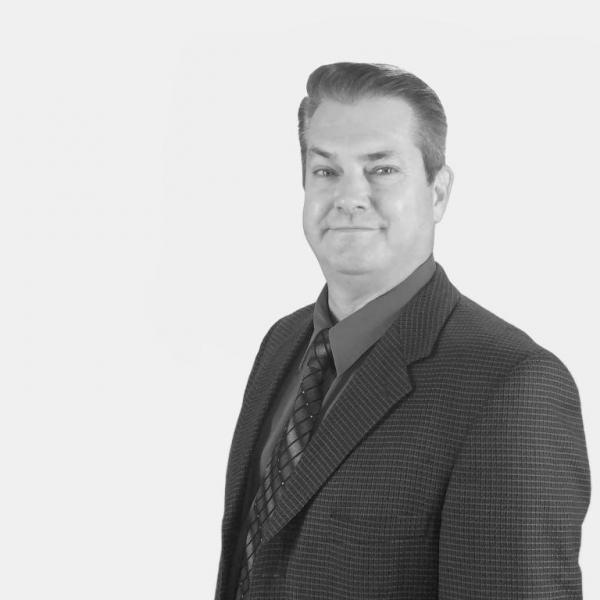 VICE PRESIDENT OF BUSINESS DEVELOPMENT & MEDIA PRODUCTION
Sean has produced for, consulted with, and coached hundreds of clients over his 35 years in the media industry. Sean has a wide range of experience from producing television programs, to short-form videos for digital marketing. You name it, he's done it!
Helping clients achieve their stated goals is the fuel to Sean's fire. His dedication to world-class media production has been rewarded with 20 national awards of excellence. Using the most cutting-edge tools that are available today, Sean brings a track record of creativity, innovation, knowledge and wisdom to every client, every project, every time.
Sean's fun fact: He was ordained into five-fold ministry in 2010.
Sean's top 3 hobbies:
Travelling in the family RV, enjoying natural beauty and historical places
Enjoying the outdoors (especially long walks with his family dog Kipper)
Playing golf and following the PGA Tour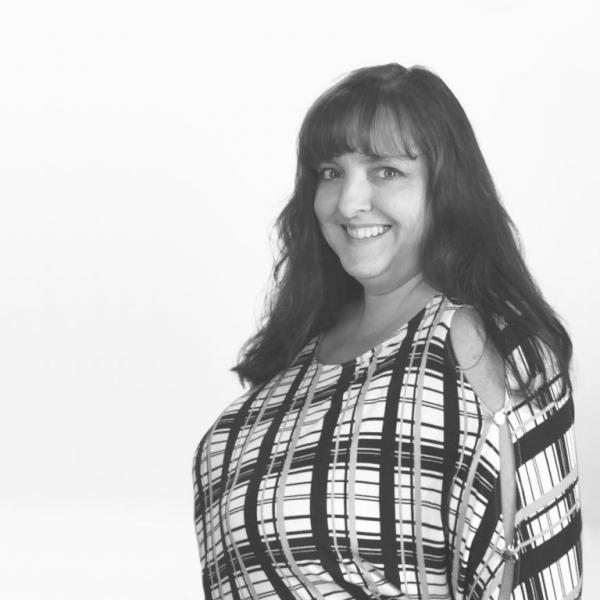 As an accountant at BMCFerrell, Tonia handles all of our client invoicing and vendor payments. Her detail-oriented mindset and gift of organization helps her excel in her role.
Tonia's funny story: One day she and her mom were going to the movies in a small town in Illinois. Tonia made a wrong turn on her way to the theater and they ended up in Wisconsin!
Tonia's top 3 hobbies are:
Traveling
Reading
Spending time with her kids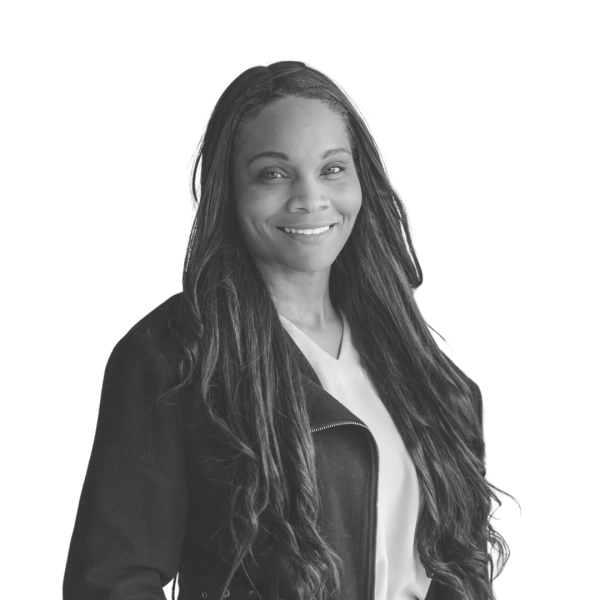 Yvette holds a degree in Journalism from Michigan State University and is a Rhema Bible College graduate.
As a Media Assistant, Yvette assists the VP of Media by providing clerical support to the media department and its clients.
Yvette's fun fact: She is a twin!
Yvette's Top 3 Hobbies:
Exercising
Writing
Volunteering
Are You Ready To Grow Your Media Reach?